Professional Drain Cleaning in Greenville, SC, and the Surrounding Areas
Get the effective results your business deserves by taking advantage of the drain cleaning services offered by R.A.H. Solutions. Serving clients in Greenville, SC, and surrounding communities, we take pride in offering professional solutions with unmatched customer service. We achieve this in a way that brings value to our commercial clients.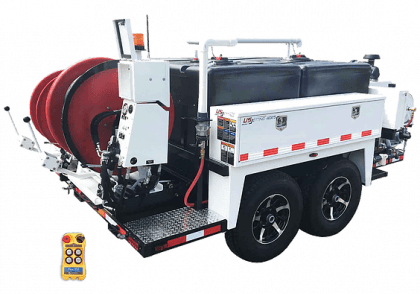 Are You Experiencing a Clogged Drain in Your Office or Building?
Dealing with a backed-up or clogged drain in an office or any other commercial space is hard to overlook. Nonetheless, there are some not-as-obvious signs that suggest it's time to contact our team for a drain cleaning service. These include:
Slow draining
Recurring clogs
Bubbling, gurgling, and other odd drain sounds
Drain flies
Bad drain smells
Why Regular Drain Cleaning Matters
Most commercial drains are used pretty much every single day. All this usage can lead to a buildup of "gunk" that can include grease, fat, soap, toilet paper, and anything else that can go down a drain at any given time. By scheduling regular drain cleaning in Greenville, SC, and nearby areas, all the things that shouldn't be in your drains can be cleared away safely and thoroughly. You'll ultimately be rewarded with fully flowing, odor-free commercial drains.
Make the Most of Our Drain Services
The professional services that our fully licensed and insured drain cleaning company has been providing since 2014 reduce the potential pitfalls of DIY drain cleaning – e.g., pushing the clog down further, using a drain snake incorrectly. We're also a local team that's available 24/7 when commercial drains need urgent attention, further saving your business time and money, especially as taking care of these issues quickly prevents them from getting worse.
We Also Offer Hydro Jetting

One of the ways we clean and clear drains is with pipe or hydro jetting. It works by inserting a hose with an attached nozzle down the drain that needs to be cleaned. High-pressure water is delivered into the drain line in a way that breaks up tree roots and other debris. When the process is done, your drains will be completely clear.
Drain Cleaning FAQs
How often should you schedule drain cleanings?
For residential drains, an annual cleaning is what we recommend. Commercial drains, however, may benefit from more frequent cleanings if in heavy use.
What can be done to keep drains clear between professional cleanings?
An easy and effective way to minimize serious drain issues in your commercial kitchen and bathroom drains between more thorough professional cleanings is with a mixture of baking soda or vinegar and hot water.
Can't I just use liquid drain cleaning products?
This is something we advise against. We say this because drain cleaning products can be corrosive if used too often, which can damage your drain pipes and compromise your operations in the long run.
Enjoy Clean, Clear Drains Today
For a reliable and thorough drain cleaning service, turn to R.A.H. Solutions. Contact us today by calling us or filling out the online form. We provide: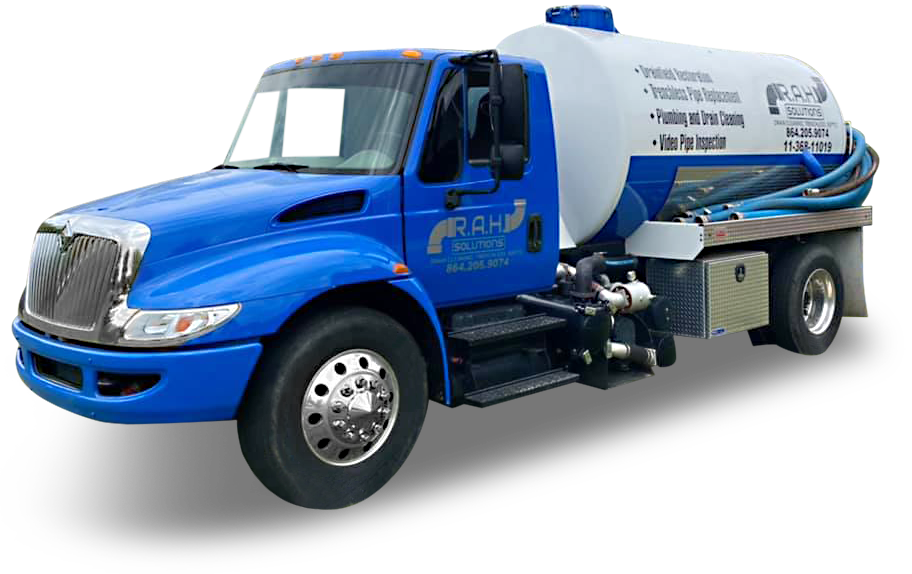 WE ARE HIGHLY RATED AND REVIEWED

THE BEST WARRANTY IN THE INDUSTRY

CUSTOMER SATISFACTION GUARANTEED

FREE CAMERA INSPECTION WITH DRAIN CLEANING SERVICE

CLEAN CUT, SHARP AND READY TO IMPRESS