The Trusted Pipe Lining Company in Converse Heights, NC
To repair cracked pipes, old sewer lines, leaky pipe fittings, and other similar pipe issues, you'll need to work with a company that has a solid reputation in the community–one that is based on trust and undeniable results. When you work with R.AH. Solutions, you're sure to get quality services from the most trusted utility contractor in Converse Heights, NC, and its surrounding areas. Our crew of fully-insured and licensed technicians is expertly trained and equipped with cutting-edge technologies to quickly find and fix various issues found in drain and sewer lines.
Superior and Reliable Technology
When it comes to quality trenchless sewer repair, shortcuts should never be taken. The techniques and materials used for trenchless pipe repair and replacement produce highly-reliable and long-term results. The applied coating can extend the lifespan of your sewer and drain lines by up to 50 years.
How Trenchless Pipe Lining Works
We begin trenchless methods like CIPP lining with a thorough inspection and cleaning of your pipes. We then insert a liner tube coated with an epoxy coating into the old pipe. We use an air bladder to press the liner against the interior surface of the damaged pipe. Once the liner attaches to the host pipe's walls, you'll have a flawless, durable pipe inside the broken one. In most instances, the pipe becomes fully functional within 24 hours.
CIPP pipe repair addresses leaks, cracks, tree root intrusion, corrosion, and issues with uneven surfaces. Trenchless pipe lining also prevents your sewer lines from collapsing when a heavy load gets placed directly on the surface above them.
Nonetheless, the process works best on pipes that have not collapsed. In addition, the repair is generally most effective when the damage is mainly limited to one section. If several parts of a pipe are damaged, the line might not be stable enough for trenchless methods.
Benefits of Trenchless Pipe Lining
Unlike traditional methods of pipe repairs, trenchless methods aren't as labor-intensive and are very much a cost-effective alternative. Trenchless pipe restoration procedures come with a host of benefits such as:
Minimally invasive
Time-saving
Cost-effective
Environmentally friendly
Long-lasting results
Schedule an Appointment Today
R.A.H. Solutions has been providing quality services for trenchless pipe lining in Converse Heights, NC, since 2014. We're a Permaform-certified installer, so you can count on us to provide reliable solutions coupled with excellent customer service. We guarantee 100% satisfaction.
Contact us today for more information regarding how you could benefit from our trenchless pipe lining solutions!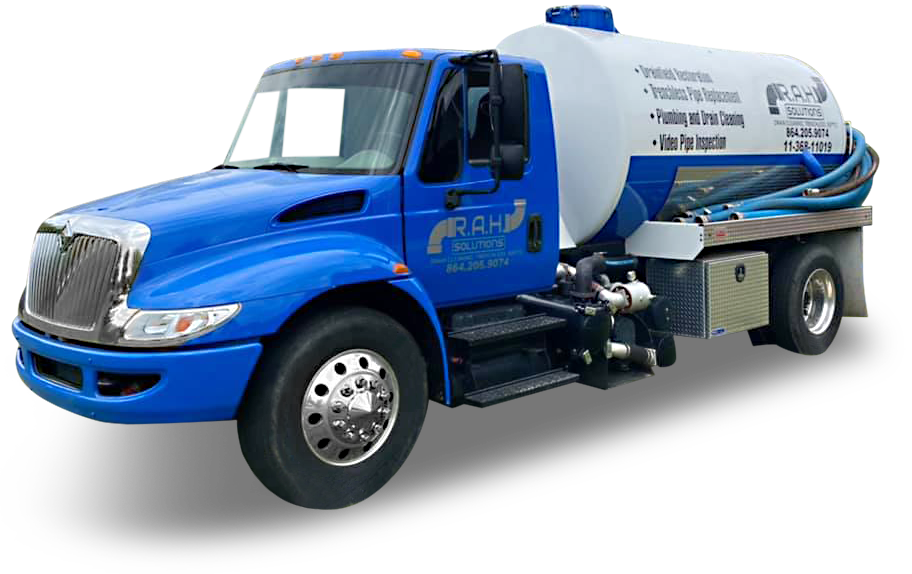 WE ARE HIGHLY RATED AND REVIEWED

THE BEST WARRANTY IN THE INDUSTRY

CUSTOMER SATISFACTION GUARANTEED

FREE CAMERA INSPECTION WITH DRAIN CLEANING SERVICE

CLEAN CUT, SHARP AND READY TO IMPRESS