Your Top Utility Contractor in Spartanburg, SC
R.A.H. Solutions has a team of experienced industry experts that proudly serves customers in Spartanburg, SC. We're a fully licensed and insured, locally based business that's been keeping clients satisfied since 2014. You can also count on our team to tackle a wide range of pipe, drain, sewer, and emergency service issues efficiently and affordably.
When you put our team to work for you, expect reasonable rates, prompt arrivals, and work that will not be considered done until you're completely satisfied with the results. Clients also trust us as their top utility contractor in Spartanburg, SC, since we're always upfront about service options and fees – and because we're committed to 100% customer satisfaction!
Services We Offer
Our team offers an array of traditional as well as minimally invasive services. From sewer inspections to trenchless sewer repair, we have what it takes to get the job done.
At the first sign of an issue, contact us right away. We will conduct a thorough inspection and then recommend if trenchless pipe repair or any other solution is necessary. We specialize in:
Trenchless Pipe Lining

You will want to avoid a long, drawn-out, and potentially messy pipe repair project. Fortunately, this goal can be achieved with trenchless pipe lining – a pipe-within-a-pipe repair technique that's fast, affordable, and effective.

Sewer Repair

Sewer lines can age, corrode, or be affected by ground shifting and other factors. Regardless of the issue with your sewer pipes, count on our team to accurately pinpoint the problem and recommend a solution that's sensible and good for your budget and property.

Drain Cleaning

Whether your drains are gurgling, clogging, or draining slowly, contact us to schedule a cleaning. We'll inspect your drains and use a cleaning method that's going to be effective and safe for your drains. We also provide preventative cleanings.

Other Services

We're also the local company to call on if you're ready to explore your options on repairs for commercial properties and offer powerful drain and pipe cleaning solutions that include hydro jetting. This is a great way to prepare pipes for CIPP lining or any other approach we may take.
Why Put Our Pros to Work for You?
We consistently bring value to our customers
We offer professional, reliable solutions along with unparalleled customer service
We're a Permaform-certified installer
We offer unmatched warranties on trenchless services
We're Here for You 24/7
R.A.H. Solutions is at your service and offers convenient scheduling options. We're also accessible 24-hours a day for urgent situations – including holidays and weekends! Call our team or fill out the contact form today to schedule an appointment or request service.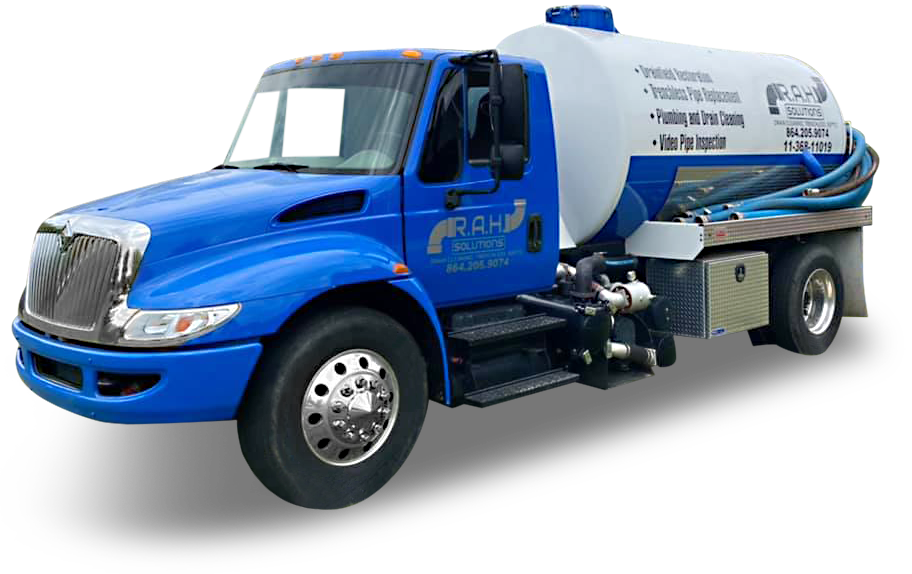 WE ARE HIGHLY RATED AND REVIEWED

THE BEST WARRANTY IN THE INDUSTRY

CUSTOMER SATISFACTION GUARANTEED

FREE CAMERA INSPECTION WITH DRAIN CLEANING SERVICE

CLEAN CUT, SHARP AND READY TO IMPRESS